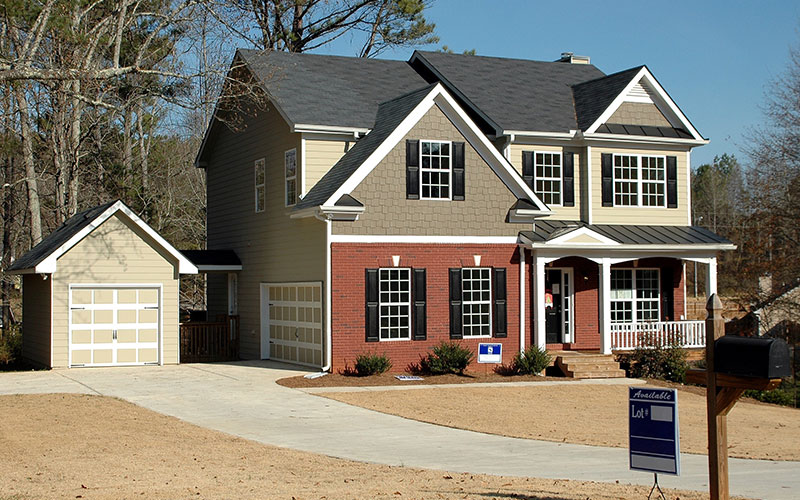 16 Jun

Own A Home With An Easy Community Loan

With so many requirements for purchasing a home, some people simply refuse to take the first step. Thankfully, the Community Mortgage Program gives more people the opportunity to purchase a home with less funding and even less hassle.

Applying for a mortgage loan requires a number of different financial documents before you can begin house hunting, and if anything is missing during the process, you could be denied. From proof of long-term employment to income documentation, the process can be tedious.

With the  Community Mortgage Program, unnecessary documents are excluded from the loan process — giving many creditworthy borrowers a greater chance of receiving mortgage loans. 
Here are
3 benefits of the Community Mortgage Program
:
Employment/Income Documentation Not Required:

Many loans require you to show proof that you have been working at the same job for a number of years in order to qualify for a loan. With the

Community Mortgage Program

, you don't have to worry about presenting these documents, which is great if you've recently switched jobs or aren't currently under full-time employment.

FICO Begins at 640:

Most mortgage programs require higher credit scores in order to apply for their loans, but not all families can qualify. To help people who are still building their credit, the Community Mortgage Program can accept FICO scores as low as 640, giving potential buyers a better chance of receiving a loan.

DTI Not Calculated:

One of the main reasons people lose out on receiving a mortgage loan is because all loans require you to have less than a certain amount of debt after they calculate your debt-to-income ratio. Without having to calculate these finances, more people are able to receive the funds they need to purchase the home of their dreams.
For more information about the Community Mortgage Program from the experts at Team Mortgage Company, please contact us here or call us directly at 616.974.9710.