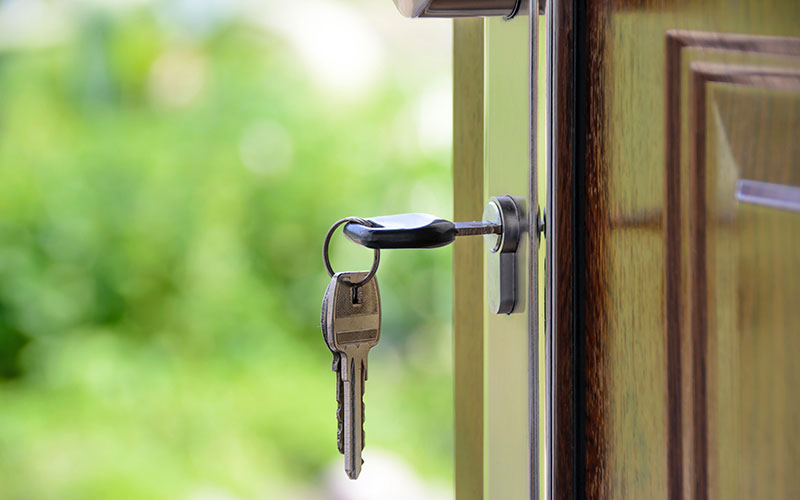 06 Jun

5 Benefits of a Bridge Loan

While normally an exciting experience, searching for a new home can be stressful if you cannot afford the home you want. However, with the right bridge loan, you can expand your options and find your dream home.

Whether this is your first time selling or your fifth, many obstacles exist that factor into the home buying and selling experience. From the volatile housing market to a sudden change in your moving timeline, you want to have the financial stability to move wherever, and whenever, you want. 

Thankfully, a bridge loan offers the opportunity to access the equity in an existing primary residence as a source of funds — for the down payment on the purchase of a new primary residence — making purchasing a home easier.
Here are 5 reasons to look into securing a bridge loan:
Quick Financing:

Applying for certain loans can be a long, tedious process. When you're in a hurry to find a new home, you don't want to extend the process any longer than necessary. Bridge loans are easier to receive, quicker to process and provide the financial cushion you need as you work to sell your current home and move into your new one.

A Seller's Market Bonus:

Have you ever put an offer on a house just to have the seller give it to another buyer? It could've been due to financial contingencies you had on your offer. Thankfully, with a bridge loan, you can make contingency-free offers when you bid on a house, making you more appealing to sellers who receive multiple offers.

Buy Before Selling:

Too often, homeowners have to depend on selling their current home in order to have enough money to purchase their next one. As a result, many of them are forced to find temporary housing as they are between homes. With a bridge loan, however, you gain access to funds to purchase your new home, even while your current home is on the market.

Pay Later:

Among its benefits, bridge loans do not require immediate payments. Depending on the agency, you may be given the opportunity for interest-only monthly payments, no monthly payments for the first few months or even payments that are deferred until you sell.

Make Emergency Moves Easier:

If you've ever had to relocate for a job, you know that finding a house can be a difficult task during which time is not always on your side. With a bridge loan, you can quickly find your new home, without the constant worry of how you'll get the money to do so.
Though it varies depending on the agency, bridge loans can be a great asset when it comes to finding housing quickly without having to worry about funding.
For more information about bridge loans from the experts at Team Mortgage Company, please contact us here or call us directly at 616.974.9710.