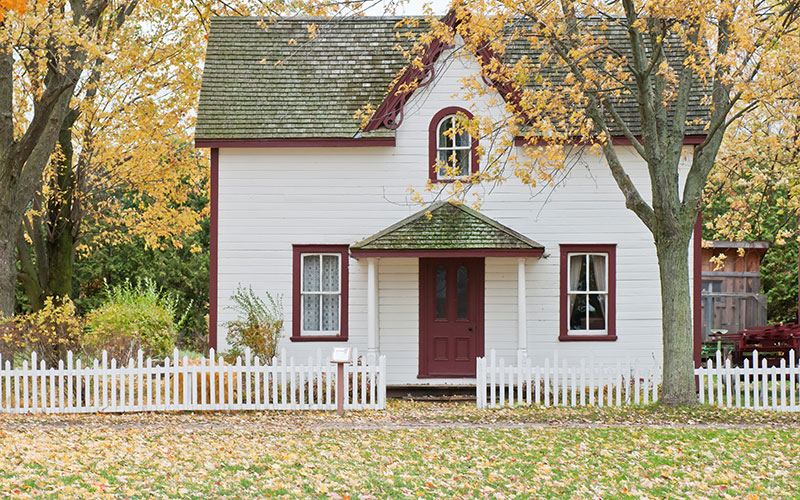 23 Jan

Now Is The Time To Refinance

No doubt you have heard or read about historically low mortgage rates for months. The good news, current rates continue to remain low in the first few weeks of 2021. The bad news, the current trend has these rates in a slow climb and the future of them going back down looks bleak. 

Now is the time to secure a lower rate or lower payment for your higher interest mortgage. So the question becomes, have you acted on it? If the answer is no, read on to find out why there is no time like the present to start the refi process. 

So, how do know if refinancing is right for you? The simple answer is to look at your mortgage statement and see what the current percentage rate on your loan is. If your current mortgage rate is over 4.0% it is worth your time to research refinancing options. Like wise, if your current VA loan rate is over 3.5%, a refinance known as an IRRRL (or a streamline) is worth looking into. Either of these options can bring your payments and/or rate down significantly and can save you hundreds of dollars a month and thousands of dollars over the life of your loan. 

The best first step towards a successful refinance is to talk with a lender. Finding the right lender is one of the most crucial steps you will take towards refinancing your current mortgage that very few advisors talk about. The right lender can make all the difference in a successful, efficient and timely closing. Look for lenders that have experience in the type of refinance you are looking to accomplish. For example, if you have a VA loan you want to find a lender who has experience with VA loans due to their specific nuances that other loans don't carry. 

An inexperienced lender can cause unnecessary issues and headaches as you move to the closing table. Additionally, ask lenders about their lender fees up front so you are not surprised when closing costs are presented to you. Closing costs on refinanced loans vary per lender so it is worth your time to research these costs and ensure you are getting the best bang for your buck. 

Once you have found the right lender, be proactive with your loan to keep it moving forward. Begin to gather all of the documents that could be requested of you. Typically these documents are a slimmed down version of what was needed when you originally took out the loan. 

This won't take much of your time but it will save you a lot of time as the loan progresses. Having your documents organized and ready to send to your lending company will assist in streamlining your lenders underwriting process. By doing this, your path to the closing table could be much smoother and efficient rather than scrambling to get documents sent to your lending company at the last minute. 

Nothing will bring a refinance to a crashing halt faster than documents being received by your lender on a delay. Your role is crucial in getting your loan from underwriting to funding to the closing table in the most efficient and timely manner possible. In this instance time truly is money! 

If creating a better financial future with your mortgage through a refinance or IRRRL is right for you, start your research by contacting Team Mortgage. Team Mortgage is proudly Veteran-owned highly experienced in IRRRL's and Cash Out Refinances and strives to serve those that have bravely served our country. Team Mortgage's friendly, efficient and hard working staff is just a phone call or email away.

For more information about refinancing from the experts at Team Mortgage Company, please contact us here or call us at directly at 616.974.9710.