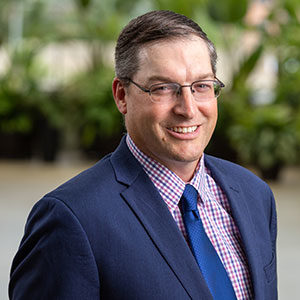 616.974.9710 ext. 101, tgirardot@ruqualified.com
With over 25 years of experience in the Finance and Mortgage industries, Tom fully understands what it takes to successfully navigate the mortgage loan process.
He also appreciates the opportunity to help guide people who may have thought they could not successfully get a loan to buy a home.
Using a wealth of knowledge and understanding about many of the intricacies within the industry, Tom is committed to helping match clients with the right mortgage program.
He remains dedicated to his many clients and will help you explore the many financing options available to you so that you can achieve your goal of homeownership, construction of your dream home or refinancing your current property.
NMLS# | 129888
Title | President, Senior Loan Officer
Military | United States Army Veteran
Experience | 24 years
Family | Lives in Belmont with wife Catherine and their 4 children
Interests | Running, Camping, Biking, Golf, Basketball
Education | Western Michigan University, Accounting, 2000; Rockford High School, 1994
Memberships | National Associations of Mortgage Brokers (NAMB), Michigan Mortgage Lenders Association, Rockford Chamber, Women's Council of Realtors